Diva BD Instructors-Release your Inner Diva - Basingstoke Bellydance
Bellydance with Kathryn
Class is held in the Dance studio at the Vyne Community School, Vyne Road, Basingstoke.

Saturday

Beginners Level: 11:15am - 12pm

Improver Level: 12:00 - 12:45pm

Advanced : 12:45 - 1:30pm

Performance opportunities available for different levels.



...................................................................................................................................................................................
What to expect from a Diva Bellydance Class
:
Each class begins with a gentle warm up; starting with the joints, followed by toning and conditioning key muscles required for bellydance moves. Key moves will be taught with
a thorough
explanation
and demonstration.
We then move onto learning the latest choreograph, styles include: Arabic Pop, Shaabi, Modern Egyptian, Classical Egyptian
and Fusion.
Another aspect of Diva Bellydance is 'Dancing with Props' training and development;
Isis Wings, Fan Veils, Veil Poi, Sword, Cane and Zills.
Dancer Development with Release your Inner Diva Bellydance
:
Diva Bellydance encourages each student to actively develop their own unique dance style and at their own pace, building upon the strong Diva Bellydance foundations (correct
postural
alignment and dance move techinques, understanding of Arabic rhythms and musical intrepretation), encouraging confident and expressive dancers.
Diva Bellydance provides everyone with the option of performing at various dance shows throughout the year, we showcase our latest choreographies at local events as well as supporting other dance teachers in the surrounding areas.
Diva Bellydance prides themselves on teaching, guiding and mentoring all levels of dancers, ensuring a truly supportive bellydance community, supporting one another as we travel down our own dance path.
Whether you want to become a professional bellydancer, or just fancy having a go, Release your Inner Diva Bellydance will be there every step of the way with you.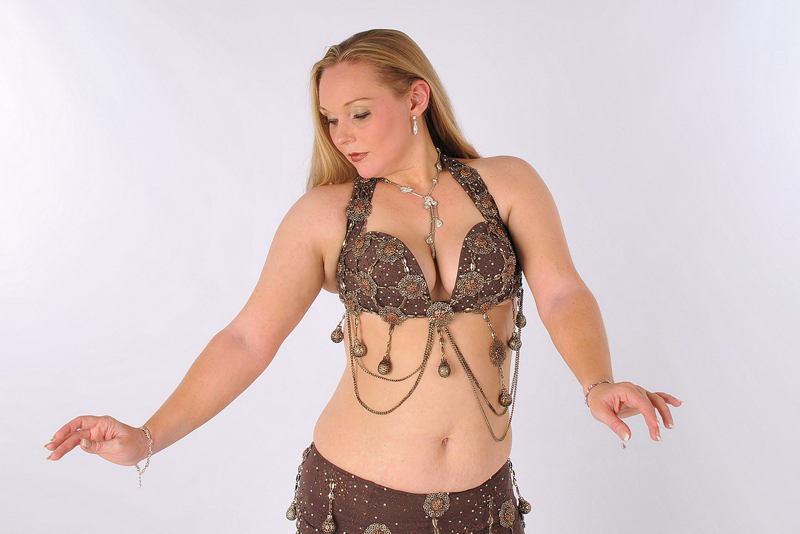 Kathryn's Bio:
I began teaching bellydance in 2003, as I wanted to share my love, knowledge and experience with others. I have spent over 12 years studying Egyptian style (Modern, Classical, Folk etc) with various teachers from all over the world, and I openly share everything I have learnt over the years. I have performed at numerous gigs over the years, both formal and informal, professional dance shows, with live musicians, restaurants, weddings etc, as such I share this invaluable knowledge with all my students, to help prepare them for their performances.
I am a great believer in the 'freedom to express yourself', music and movement can have such a powerful effect on the human psyche
, if the music tells you to dance, then dance.
I feel it is vital that my classes have a community feel, sense of fun and enjoyment, after all, what better way is there to learn...than through laughter!
Not only can I teach you how to dance, but over time I can help build up your confidence and empower you. So why not join me at Release your Inner Diva Bellydance, where I can help you Release your Inner Diva!

So drop me a line at
bellydancer@btinternet.com
and we can begin this exciting new journey together.
---
© Egyptian Bellydance 2018